Using a world famous 127 year old Sourdough Starter we are proud to bring our unique brand of pizza to Kingston.
Sourdough Willy's Slice House officially opened Tuesday 6/9/2020 serving Sicilian, New York and Detroit style pizzas for Take Out. Sourdough Willy's Dining Room and Full Bar officially opened Saturday 6/19/2021 adding Neapolitan pizzas, appetizers, salads and just recently Roman style pizzas to our menu. This is a new shop for Kingston, but for Sourdough Willy it all started here in Kingston on Ohio Street in 1984. Join us for our pizza and culinary homecoming. We are adjacent to the Ferry toll booths on the waterfront.
Great pizza is about flavor and, of course, the crust. For us, both of those things begin with our 127-year-old sourdough starter.
Dating back to the Alaskan gold rush in the late 1800s, our sourdough starter is the oldest in commercial use in the Pacific Northwest and one of the oldest being used for pizza in the United States.
Our sourdough was inducted into The Quest for Sourdough Library in Belgium in 2018 as one of the oldest sourdoughs in the world.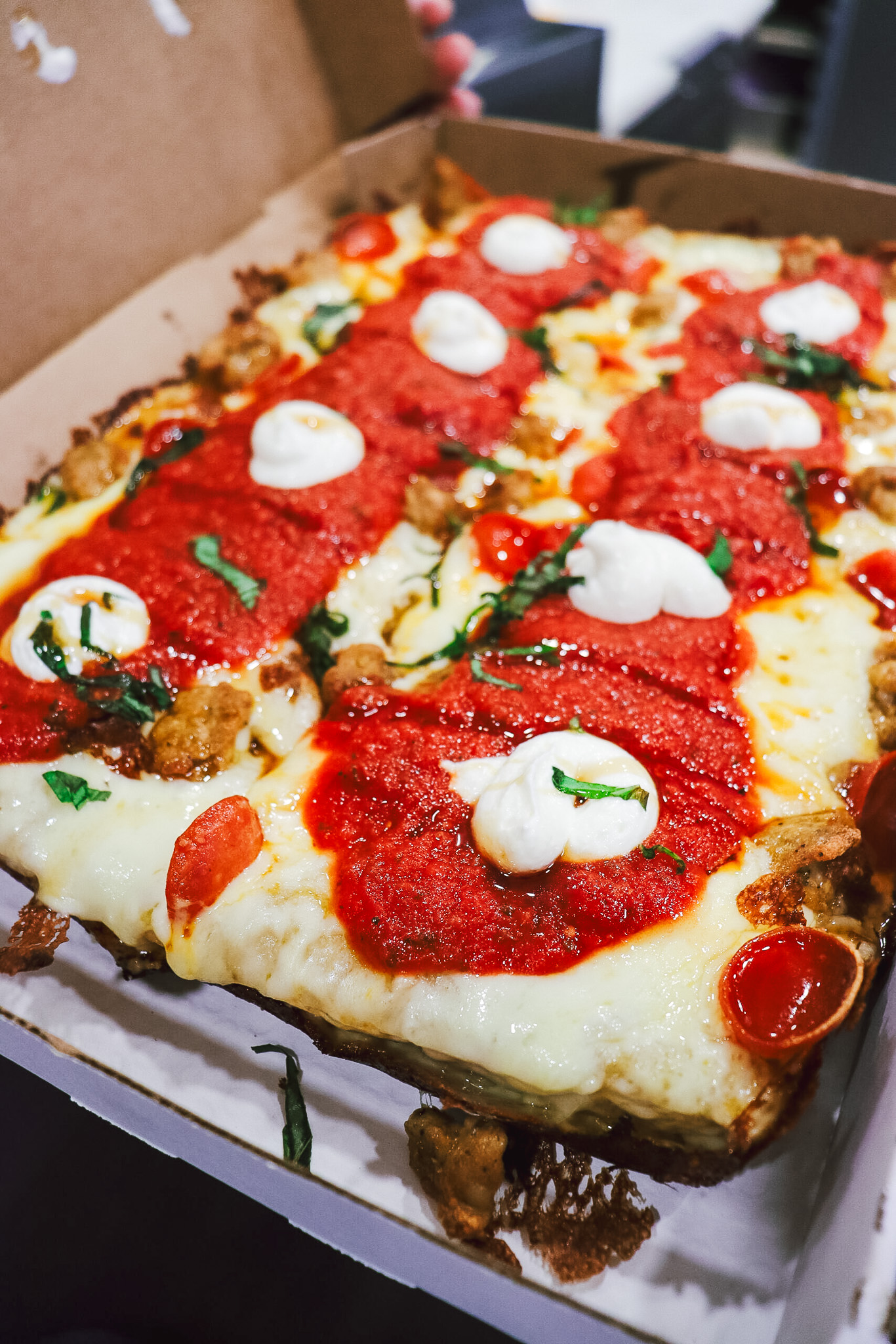 "It is all about the crust. Each style is unique and a perfect compliment to the toppings."
"Wow! There are many pizza options in Kitsap county but this has to be the best!"