Starting our pizza adventures at the original That's A Some Pizza in Kingston in July of 1984, we have been caring for and using that same sourdough starter since day one trying to constantly make the best pizza we can.
In September of 2017 Sourdough Willy competed for and won best pizza in America, all while his manager won second place using Willy's dough. This made our sourdough pizza the best in the Nation!
Since then we have traveled to Belgium to the world famous Sourdough Library. We have participated in some of the best pizza schools around the world including The International School of Pizza in San Francisco, The Roman Pizza Academy in Miami and the oldest pizza school in Italy, Scuola Italiana Pizzaioli. And we have traveled extensively throughout Italy learning the various ancient pizza techniques that the Italians treasure.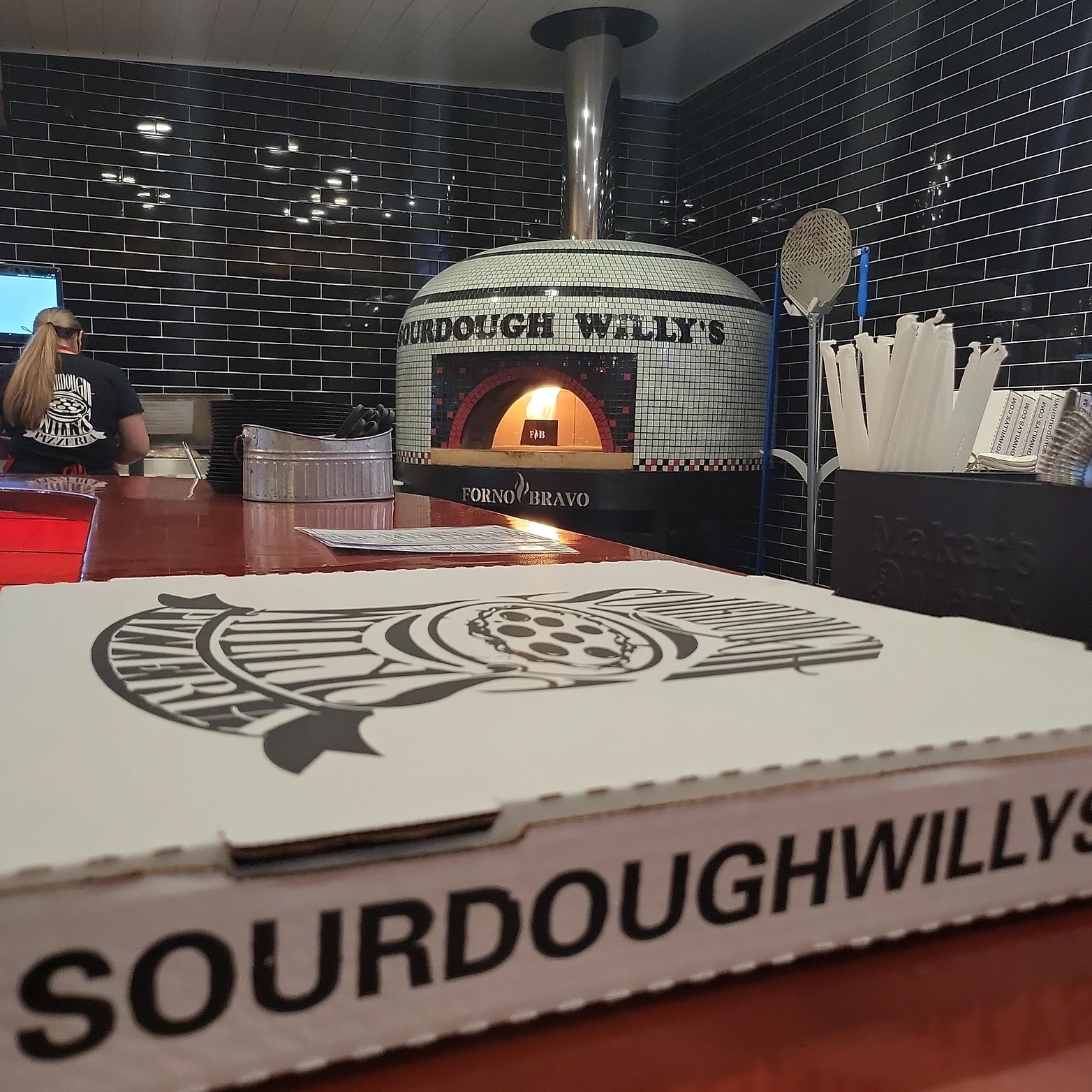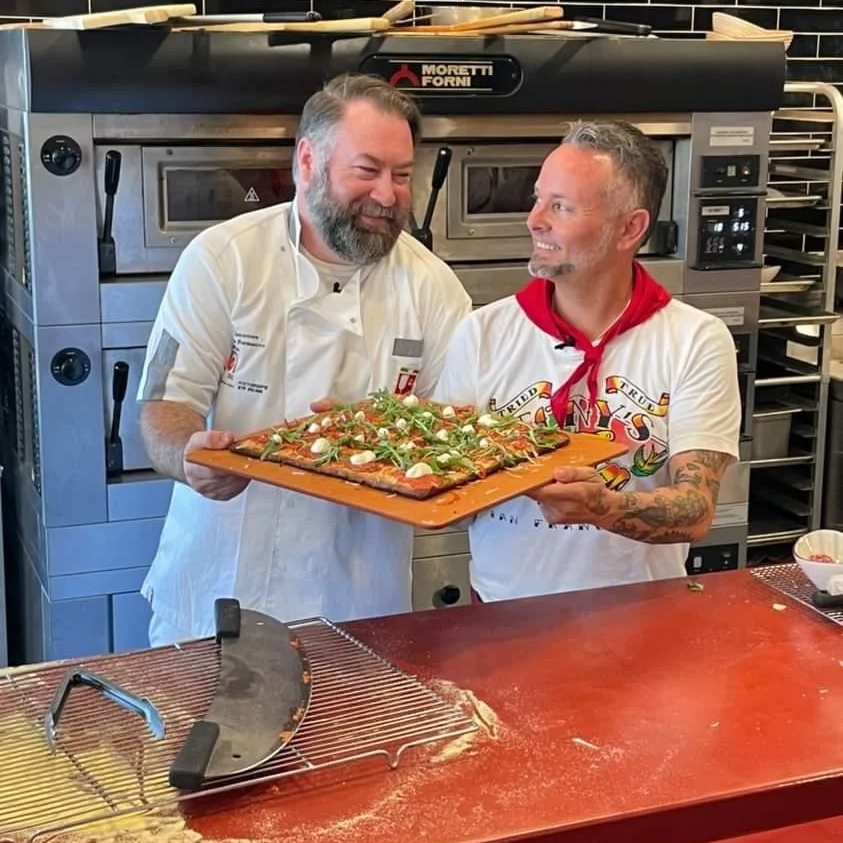 All of our pizza is crafted from a sourdough starter that dates back over 150 years to the Alaskan Klondike. Our starter has earned international recognition, having been featured in the Quest for Sourdough and among the best in the world at the World Heritage Sourdough Library.
Owner Will Grant is a Master Pizzaiolo and has earned the certification to train others in the art of making pizza by the Scuola Italiana Pizzaiolo, the oldest and most prestigious pizza school in Italy. Will is the main instructor at the Pacific Northwest School of Pizza, Executive Chef for Shepherd's Grain Flour, and a World Pizza Champion Team Member, among other awards and accolades that include:
2017 Caputo Cup Non-traditional Champion
2018 Best Pizza in the Northwest Region
2018 ranked #19 Traditional Pizza in World
2019 ranked #8 Pizza in Europe
2022 ranked #2 Calzone in World
2022 ranked #3 Bagel in World
2022 ranked #6 Pasta in USA
2023 Guinness World Record holder
2023 ranked #3 Sandwich in World
2023 ranked #7 Pala pizza in World